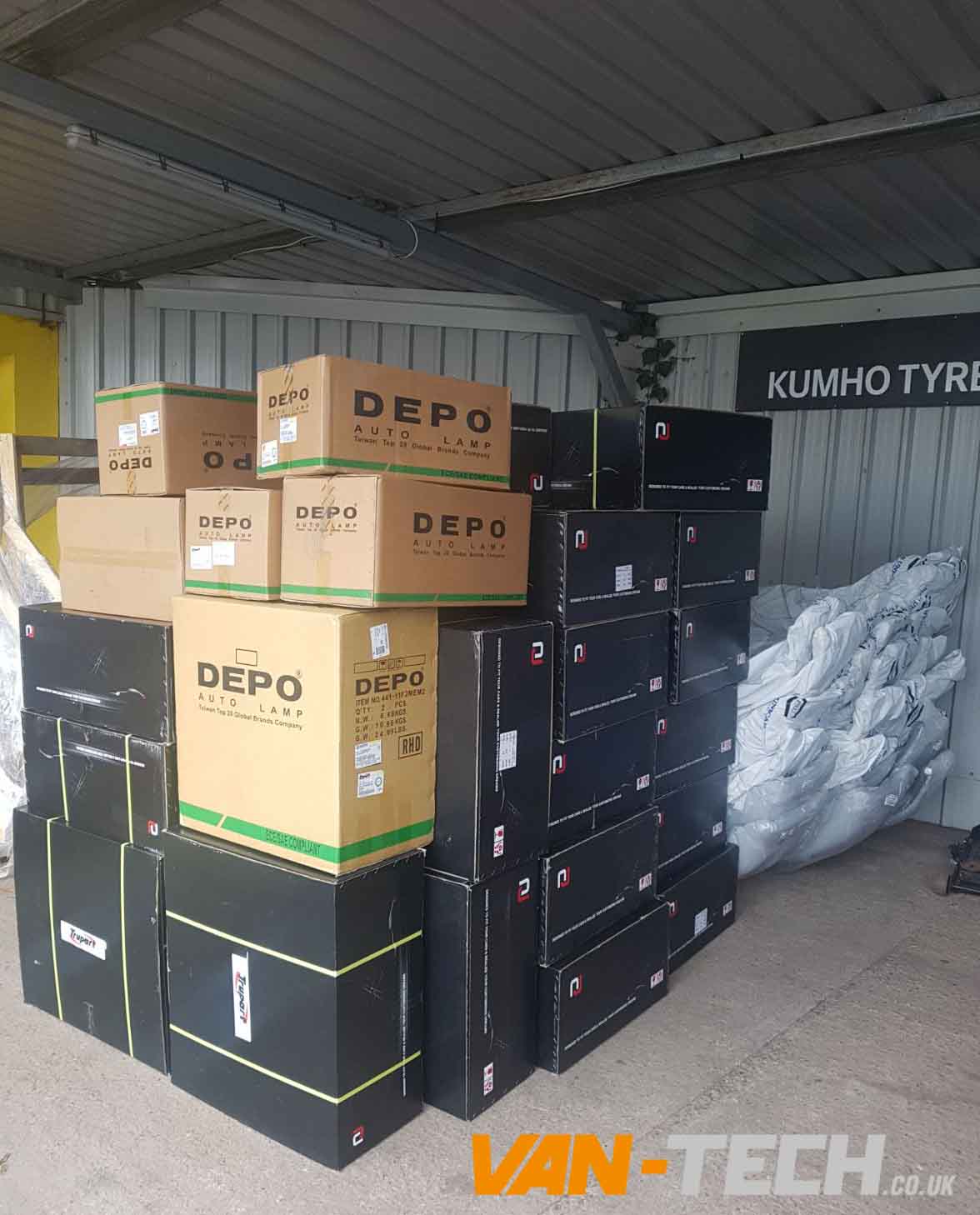 Special Offers on VW T5 to T5.1 Facelift Starter kits at Dubfreeze This Weekend Van-tech are stacking them high and selling them cheap!
£580 T5 to T5.1 Facelift Starter Pack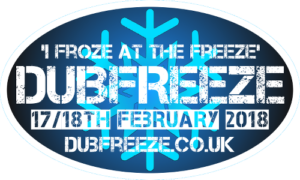 For this weekend only and this is a collection only price, so don't miss out call to book as we only have so much room at the show.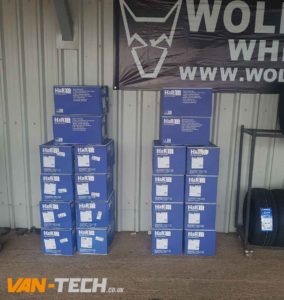 Also available for colelction from van-tech in Halesowen just off J3 of the M5 Call 0121 550 4628
*Bonnet
*Grille
*Headlights
*Bumper in primer
*Bumper inserts in primer
This is all you need to Facelift T5 to T5.1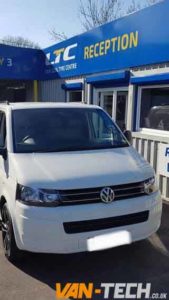 So don't be disappointed call and book a deal on 0121 550 4628
Sportline spoiler can be added at a extra cost
Lots of new stock of H & R Lower Springs, Spoilers, bumpers, Headlights and much more has arrived in time for Dub Freeze lots of great bargains to be had don't miss out!