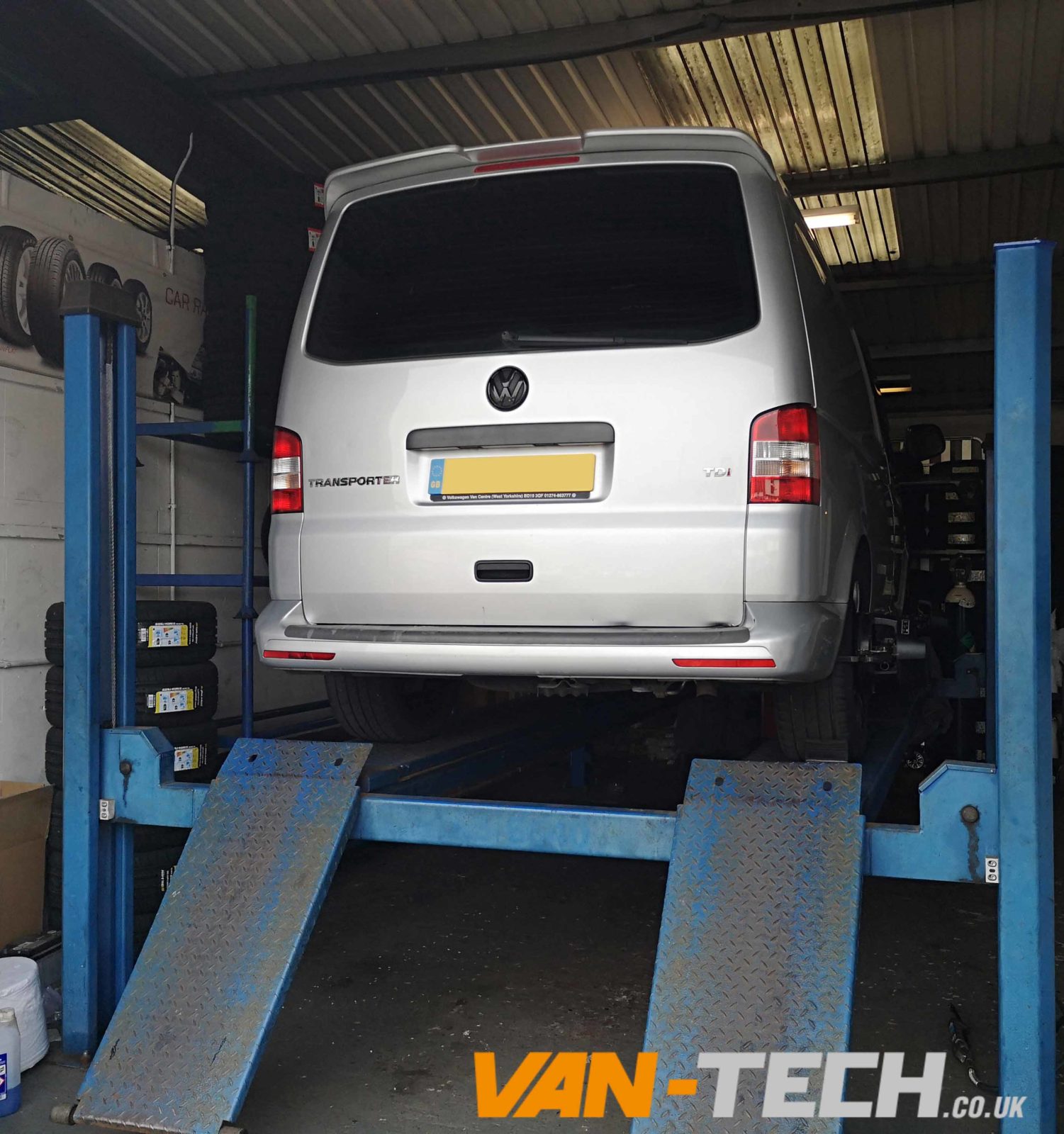 Hunter Hawkeye 4 Wheel Alignment Tracking by Van-Tech
Van Pulling to one side? Tyres Starting to wear on the one side? Maybe your Van needs Tracking?
Front Wheel Alignment from only £30!!
Four Wheel Alignment from only £40!
4 wheel alignment using our new state of the art Hunter Hawkeye equipment to improve vehicle tracking like never before.
It is Free to have your Vehicle checked!!
Each test comes with a printed test sheet so you can see any problems with your vehicle and a revised print for when the work has been completed.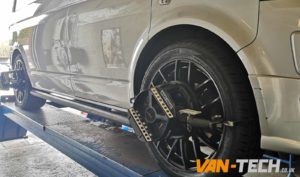 WHY DO I NEED FOUR WHEEL ALIGNMENT??
◦Reduce tyre wear Improper alignment is a major cause of premature tyre wear. Over the years, a properly aligned vehicle can add thousands of miles to tyre life.
◦Reduce fuel consumption
◦Improve vehicle handling Does your car pull to one side? Does the steering wheel vibrate? Do you constantly have to move the steering wheel to keep the car travelling straight ahead? Many handling problems can be corrected by four wheel alignment.
◦Ensure safer driving
◦Save money and the environment
◦9 out of 10 cars suffer from some form of misalignment.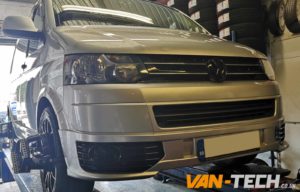 Call Halesowen 0121 550 6084 or Stourbridge 01384 898014 Brierley Hill 01384 485511 to book in.
#vw #transporter #vantech #volkswagen #t5 #t6 #vwt6 #van #vwt5 #vwtransporter #vwvan #vwcamper #conversion #camper
Fitting of all of our alloy wheels available at our branches in Stourbridge 01384 898014, Brierley Hill 01384 485511 and Halesowen 0121 550 4628 call for details.
Van-Tech Supply and fit accessories for VW Transporter T4, T5 and T6 including Side Bars, Roof Rails, Alloy Wheels, Bumpers, Splitters, Curtains, Spoilers, Headlights and much more.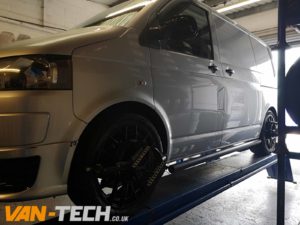 Follow Van-Tech on Facebook, Twitter  and Instagram
Why choose Van-Tech? Well, apart from a vast amount of choice of van accessories right at your fingertips.
We also offer some of the best products available at competitive prices, order them online and have them delivered
directly to your home or alternatively you can arrange to have most of our products fitted at one of our fitting
centres in the West Midlands.
Van-Tech was established over 5 years ago and we sell a huge range of accessories for
Volkswagen Transporter Vans as well as many other makes and models. At Van-Tech we source the best quality products
available from home and abroad many of our side bars are now manufactured in the UK.